How are We Different From Other Lenders?
Aircraft Finance Corporation is a direct lender. We service, underwrite and portfolio our own loans. We also offer brokerage options to clients as necessary, and we have private equity sources for clients requesting a different source of financing.
We closely manage the finance process from start to finish, ensuring that our clients are in direct contact with the people funding their loan, and making sure that they get funding in a timely manner.

We offer our clients up to 20 year terms for financing and refinancing on both new and pre-owned aircraft.
The traditional bank as well as the "Big Banks" offer their clients 5-7 year terms. Most borrowers believe that they cannot get longer and better terms than that. Additionally, most borrowers do not understand how much they will save every month by financing their aircraft with an aircraft finance specialist like us. Our products of flexible financing solutions are designed to meet the needs of both private and corporate borrowers.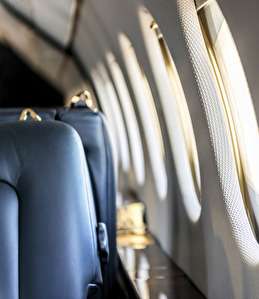 Our 20 year Amortization is designed to maximize your cash flow, and it is our benchmark in our commitment to our clients. Most aircraft lenders do not offer that to their clients, especially not if they have a pre-owned aircraft. We offer this to clients that are financing, or re-financing both new and pre-owned aircraft.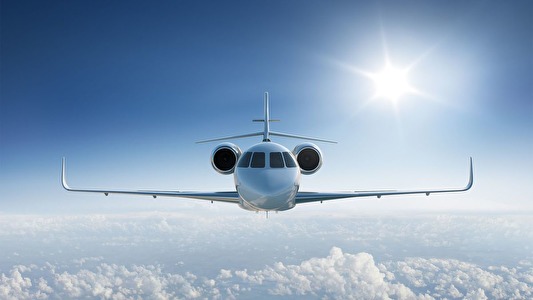 Our loans range from $750,000 to $20 Million on aircraft up to 30 years old. The average down-payment is 20% and the average term is 20 years.
We offer our clients flexible structures at highly competitive rates (fixed, floating and hybrid), with 3, 5, 7, 10 and 20-year loan products.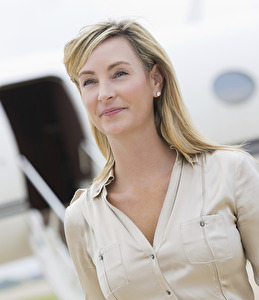 A Team Of Aircraft Experts
Our team is a combination of aircraft and finance experts. Not only do we understand the finance side of a transaction, but we are able to offer our clients additional help with their aircraft purchase if needed.
When our clients close on their aircraft, they do so knowing that they got the best deal out there.